Individual. Fast. Precise. Certified.
Designing a fuse with a certain breaking behaviour is only partly calculable. A lot of parameters has to be considered while running controlled experiments. Who wants to provide fuses for every application case can't do this seriously without having an own research & development laboratory. And he has to cooperate with highly recommended test bodies.
Hands-on research & development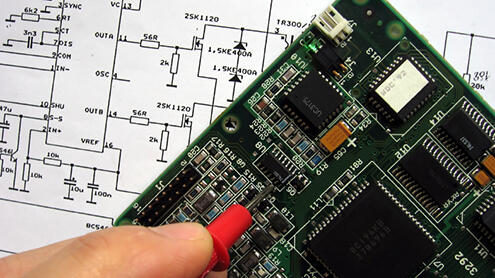 Our in-company research and development department with its team of engineers is closely meshed with production. This means, on the one hand, that we are able to constantly assure the high quality of our series products for which we are renowned. On the other, it enables us to regularly develop the new products that are needed to meet your requirements in future. For example with our UR fuses range which, thanks to extremely fast tripping times, are able to protect expensive power semiconductors.
All relevant standards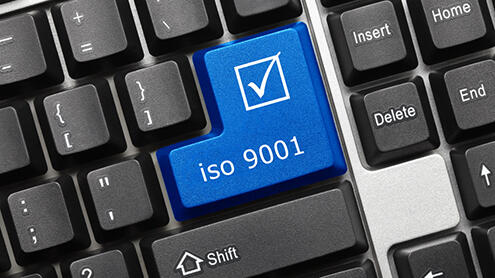 We make fuses in conformity with all major national and international norms and standards, whether IEC, EN, VDE, DIN or UL. And whether for Britain's railways or the German shipbuilding industry – we are familiar with virtually all specifications anywhere in the world of fuses.
And if a particular product need by you is not included in our range, we can make it to your specifications. Already at the planning stage, you can make use of our know-how and so avoid unpleasant surprises in future.
Innovation and competence
You have special product requirements? You are searching for an answer to a certain application question? You need further consulting? Our engineers are looking forward to your inquiry.